Since the introduction of Raspberry Pi Pico in 2021, it has become a popular choice for every Raspberry Pi lover across the globe. Either you are a beginner or an expert in electronics, Raspberry Pi Pico provides a user-friendly environment to carry out numerous tasks. To encourage every Raspberry Pi lover out there, PCBWay has come up with a great opportunity. Now you can get a Raspberry Pi Pico free just by sharing your project on their Raspberry Pi Pico contest. Seems interesting, right? Well, there is a bigger surprise for you. To know about it and the other details on this contest, keep yourself glued till the end of this article.
How to participate in the Raspberry Pi Pico contest?
Just follow these three simple steps to avail the benefits of the Raspberry Pi Pico contest.
Visit the Raspberry Pi Pico contest page on the official website of PCBWay. Or open the project sharing community tab on their website.
Under the "Submit project" category, select the Raspberry Pi Pico contest.
Fill up your project details and add a decent cover image for your project.
And that's all it requires to make you eligible for a brand new Raspberry Pi Pico from PCBWay.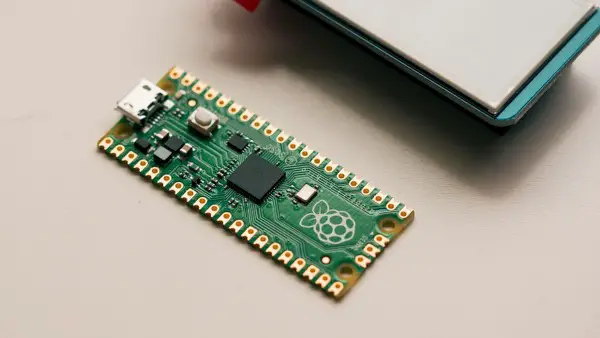 Competition Rules and Regulations
The contest starts on 19 April 2021 and ends on 19 June 2021. All the projects must be uploaded or submitted during this given timeline. No project will be valid if it falls outside this given time frame.
Your project idea must be authentic. Any plagiarism or stolen project will lead to disqualification from the contest.
If you do not have a Raspberry Pi Pico, don't worry about it. You can easily buy one from the PCBWay gift shop. After sharing your project in their community tab, you can apply for a refund.
If you already have one Raspberry Pi Pico with you, you can still share your project idea, and of course, you will get a new one for free.
Awards and Prizes
You will receive a brand new Raspberry Pi Pico on submitting a project on the Raspberry Pi Pico contest. What's more?
Ten lucky winners will get a Raspberry Pi 4 Model B 4GB along with $100 coupons from Team PCBWay as the reward for their unique and authentic contribution to the competition.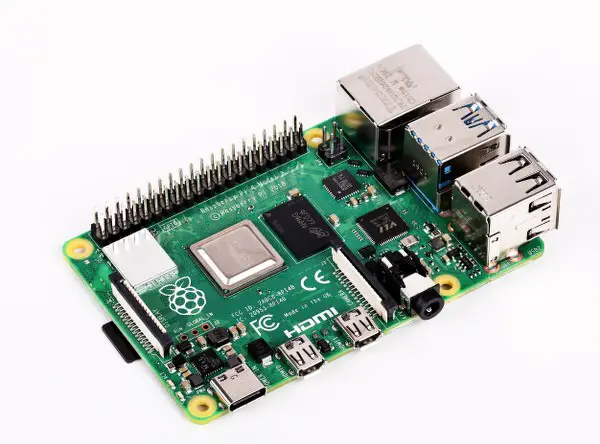 What are the Selection Criteria?
Roger Thorton, Director of Applications at Raspberry Pi, and Anson Bao, PCBWay Marketing Manager, will be facilitating the Top 10 submitted projects on 22 June 2021. Their judging criteria will focus on these four parameters.
Design
A fair amount of time on the project design always keeps you a step ahead of others. Sticking to an original design idea increases your chances of holding a position in the top 10 winners.
Usability
What's better than a project idea that provides a solution to some existing problem? A universally accepted project idea always fascinates the judges of any competition. So, focus on a solution-oriented project.
Creativity
A creative mind always outlasts any competition. The best thing about a creative mind is that it keeps on getting better. If you love creating new things, so your chances of falling in the Top 10 are greater.
Content
Lastly, your way of defining your work leaves a positive impression on the judges. So, give your best while describing your project idea. Keep things simple, follow a sequence and avoid mixing up.
So, give your best shot in this competition to grab a position in the Top 10. In case you feel any difficulty or questions regarding the process, shoot a mail to [email protected]. Team PCBWay is always available for clearing any of your queries.