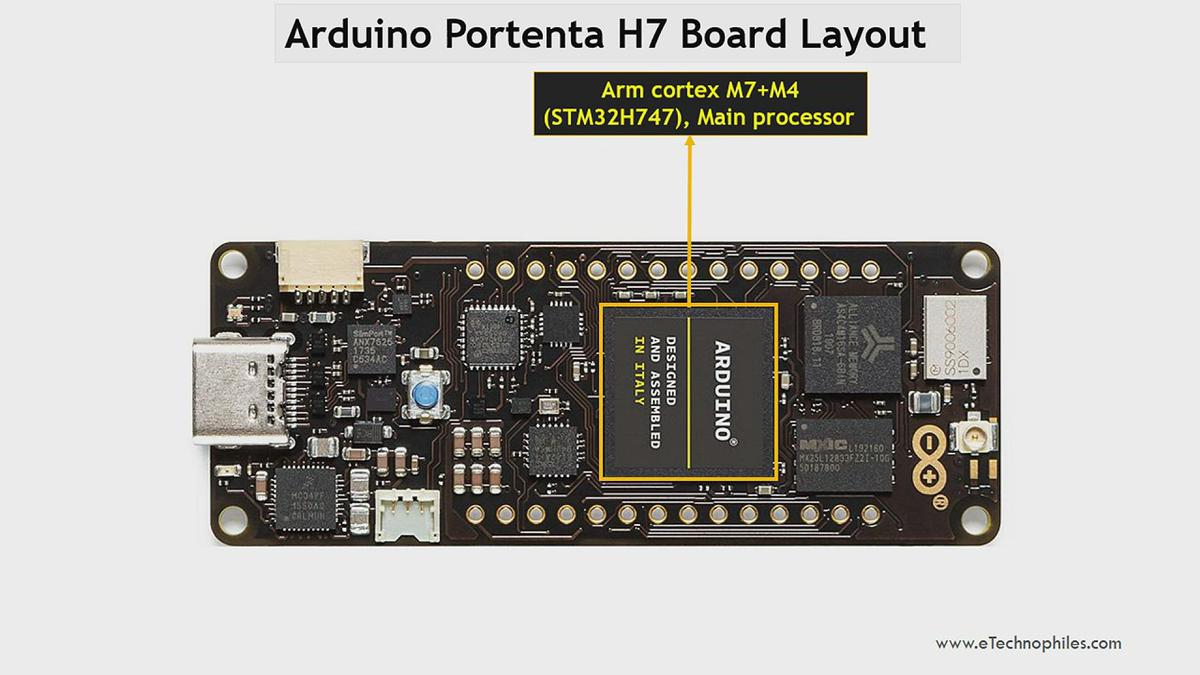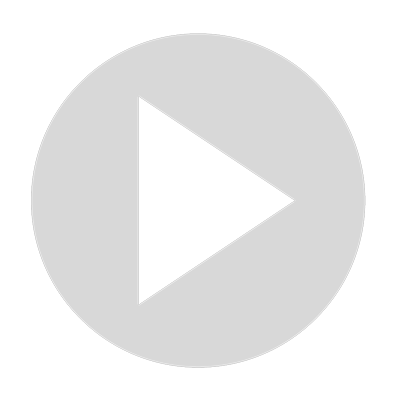 Arduino Portenta H7 Introduction
The Arduino Portenta H7 is a powerful board designed to perform Industrial tasks where a lot of computational power is needed. 

Portenta H7 has a total of 84 digital pins(22 are breadboard friendly or through hole), out of which 8 are analog pins and 10 supports PWM. The board supports all kinds of interfaces like SPI, UART, I2C, I2S and CAN, etc.
Show More
Show Less